One of the oldest wineries in the region of Aigialeia, Krokida's winery, became a benchmark in the history of the place. It was created to offer development and utilize all native varieties of the large vineyards that exist in the region.
Today, Krokida's winery is a contemporary production unit with excellent quality in wines. With a lot of work, passion, respect for tradition and environment, year after year Krokida's wines were established locally and then nationwide.
The production of wine starts at Aigialeia's mountain slopes, at the area of Nemea, Mantinia and Patras, where some of the best Greek grape varieties are selected such as Roditis, Sideritis, Black Grape of Kalavryta, Moschofilero, Agiorgitiko, Muschato Rion and international varieties such as Chardonnay, Syrah, Merlot, Cabernet.
The Krokida's family has created a layered network of relations with the winegrowers of Aigialeia's Slopes at the best vineyards areas ( Kalamia, Chrysampela, Platanos, Diakofto, Fteri, Porrovitsa, Oasis). In collaboration with experienced oenologists, guides partners on new planting, on cultivation practices, harvesting dates, so that the result will contribute to the unique quality of each wine.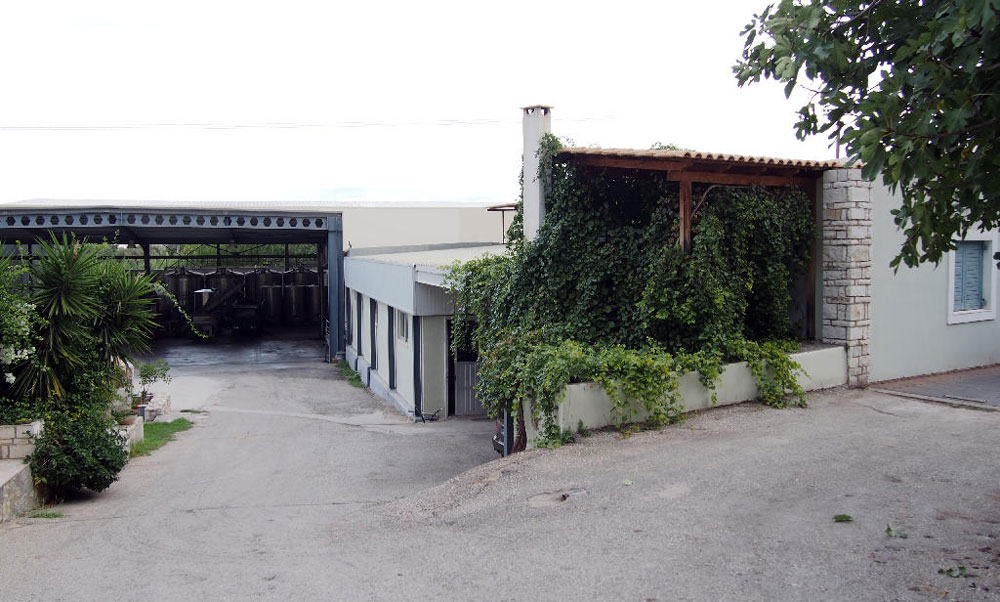 150 km. PEO Athinon – Patron, 250 06 Akrata Achaea Greece

Αρίλογος
(λευκό, Ροδίτης αρίλογος)

Σιδερίτης Κροκιδά
(λευκό)

Cabernet-Merlot Κροκιδά
(ερυθρό, Cabernet Shauvignon 50%, Merlot 50%)